Best Prepaid Phones for October 2020 - Most Desired Ones
We all know how worse the 2020 has been, But we have something that cherish you with joy and overwhelming happiness i.e., Great Launch of Smart phones where we can find solution for all our needs and engage in the world with New Generation of Era.
Fommy is here for you and one stop destination for all your latest, upcoming phones which are yet to be launched in this October 2020. But we have a bunch of rumors, leaks and teasers roaming around them. You will find complete specifications here with more ease and based on the popularity.
Here, we have come up from 5G to Latest Folded Phones with Prepaid Phones; you can explore the latest broad spectrum anticipated from different number of brands all around. Complete info which can give a brief feed of emerging solutions with much faster utility with desired features.
So, here's the list of the best upcoming phones ranges from flagship devices to budget offering and also these are help you fetch the best feature of latest hardware and software which you can invest more time effectively in a useful way.  Without further more here are the some of the best upcoming smart phones in USA which are going to launch with a bang in this October 2020.
Best Prepaid Phones which are going to Launch in Oct, 2020
iPhone SE 2020
An New innovation from Apple, The iPhone SE which is featuring with 4.7 inch HD display which is paired up with Touch ID and IPS technology. The iPhone SE is powered with A13 Bionic which is first ever came up in iPhone 11 series. The phone comes with single camera of 12MP and front camera of 7MP. And also gives a resolution of 1334 x 750 pixels at 326 contrast ratio.
iPhone SE gone be a best splash, water and dust resistant phone which lasts more battery life and also have an fast charging ability which can charge instantly within 30 minutes only.  
 Samsung Galaxy A51
The First and Foremost efficient phone which comes with a budget phones of sport from flagship-grade of Infinity-O display cut-out. Samsung came up with new A-series. It has two version of phone with Ram and Internal Memory Variations. It has a display of 6.5 inch infinite 0- Display. This Samsung Galaxy A51 Works with octa core processor and it also supports fast charging . It has a Battery capacity of 4000mAh which gives upto 20 Hours Video Play back. It consists of quad camera with 5+48+5+12MP and It weights about 172 Grams.Take a Look at Accessories Of Samsung Galaxy A51 
T-Mobile Revvl 5G
This was coming with triple camera and it also has a vast battery life of 4500 mAh which can give about 32 hours talk time. It has a display of 6.53 inch which gives a resolution of 2340x1080px.This Mobile has a Very Great camera with 48MP Back Camera which can record a 4k Video. T-Mobile Revv1 5G consist 6gb ram and the memory is expandable up-to 256GB.If you love to have  a mobile which has great battery and camera This was the best Choice
LG Stylo 6
This was one of the best launch for LG. This LG Stylo 6 has all the things that the user expect. It has 6.8 Full HD Display and also has a triple camera has a great feature that we can capture photography in wide angle and It also has a Feature to capture the depth Pictures.It has a Battery life of 4000mAh and it has a memory of 64GB in which 42 GB can be usable.
Samsung Galaxy A11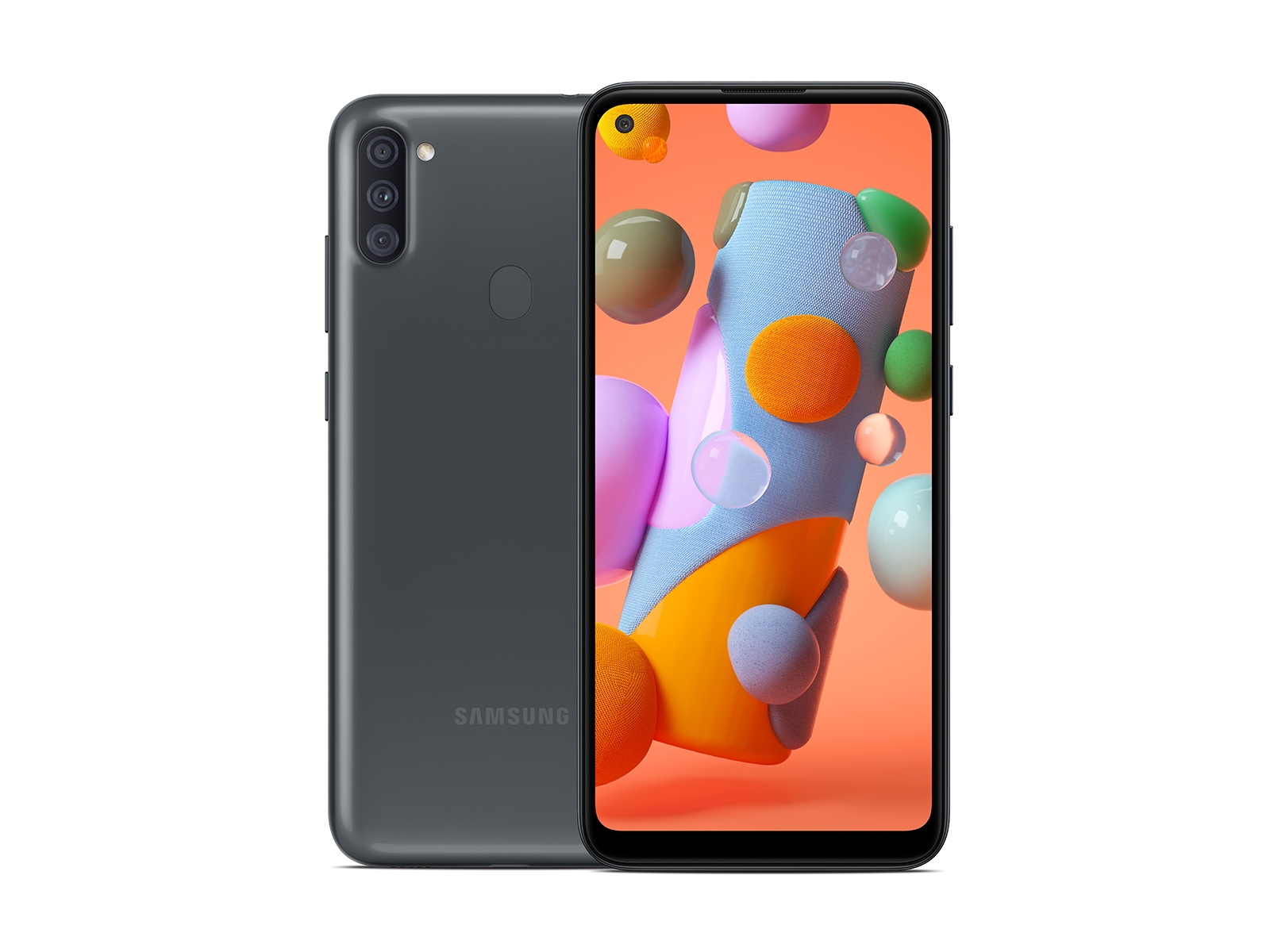 This Samsung Galaxy A11 Verizon version Has  a Good Display of 6.39 inch HD Display which gives a resolution of 1560x1720 PX. It has a long lasting battery and it also supports fast charging and it has a finger print sensor and it works on Android version of 10.0 OS. And it's memory can be expandable up-to 512 GB.This Samsung Galaxy A11 Accessories gives  a best Look for your Mobile.
Samsung Galaxy A01
This Samsung Galaxy A01 consist of 2GB RAM and it's Memory can be expandable up-to 512 GB  and it also has a SD Card slot. Well know if we talk about camera this Samsung Galaxy A01 has a descent camera of 5MP Front Camera and 13 MP, 2MP Back camera.It was Type-C Charging slot and it also posses 3.5mm Jack. By adding Samsung Galaxy A01 Accessories we can Protect the Phone from Many Damages.
Samsung Galaxy A21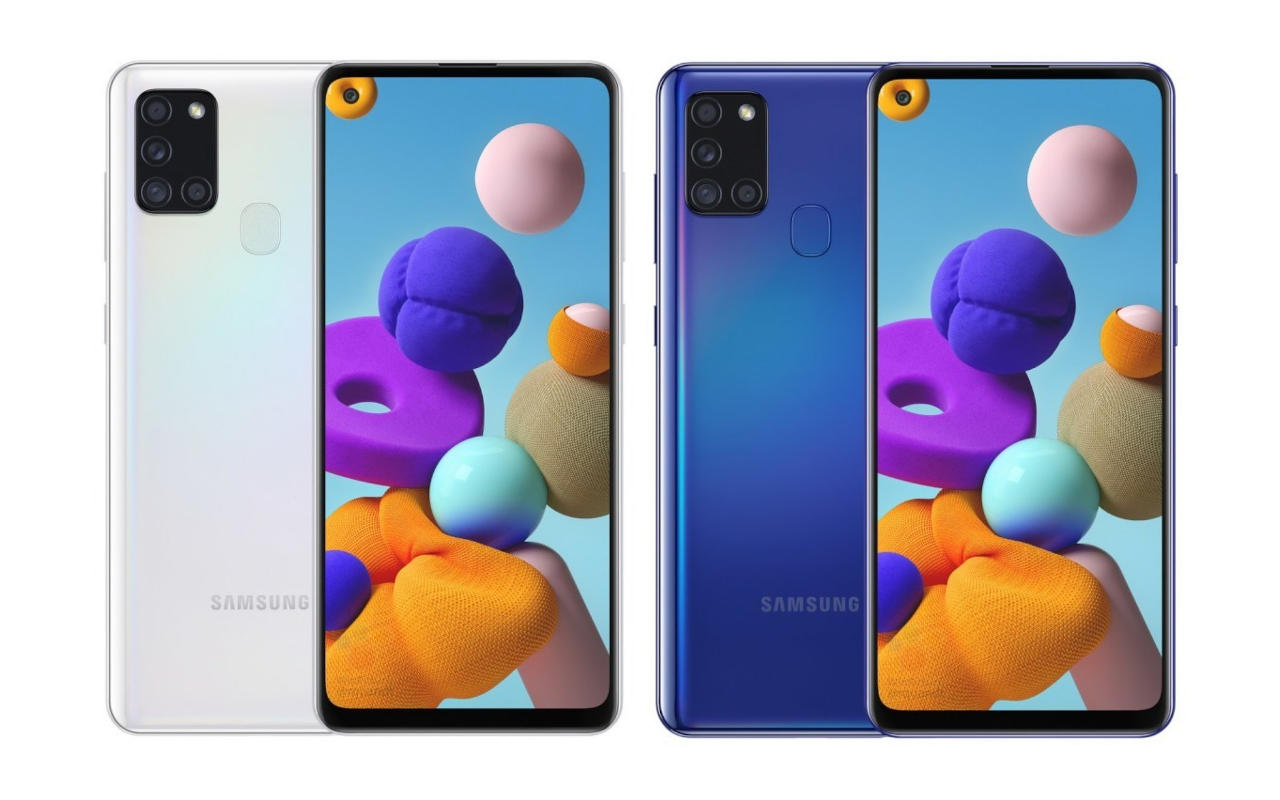 It has a Great Display of 6.5 inch infinite Display which have a resolution of 1920x1080 Px. It have a fast charging capability and it also has a long battery life of 4000mAh and It also have a Finger Print Sensor. It had a Quad Camera with 16MP Lens.
LG Phoenix 5
This mobile has a Display of 5.7 Inch HD Display with Full Vision and it's battery Capacity is About 3000mAh And it has Rear Camera of 13MP and Selfie Camera of 5MP and it comes with 2GB Ram and It has  a memory of 16GB and we talk about carrier for this LG Phoenix 5 It was AT&T.
AT&T RADIANT Max
AT&T RADIANT Max Mobile has a display of 6.5inch HD Display and It Has a Feature of Triple Camera where it's Rear Camera is of 13+5+2MP and Selfie Camera is of 8MP with this we can Capture some great selfies. It has a Finger Print sensor and It Has a Memory of 32GB.
LG Aristo 5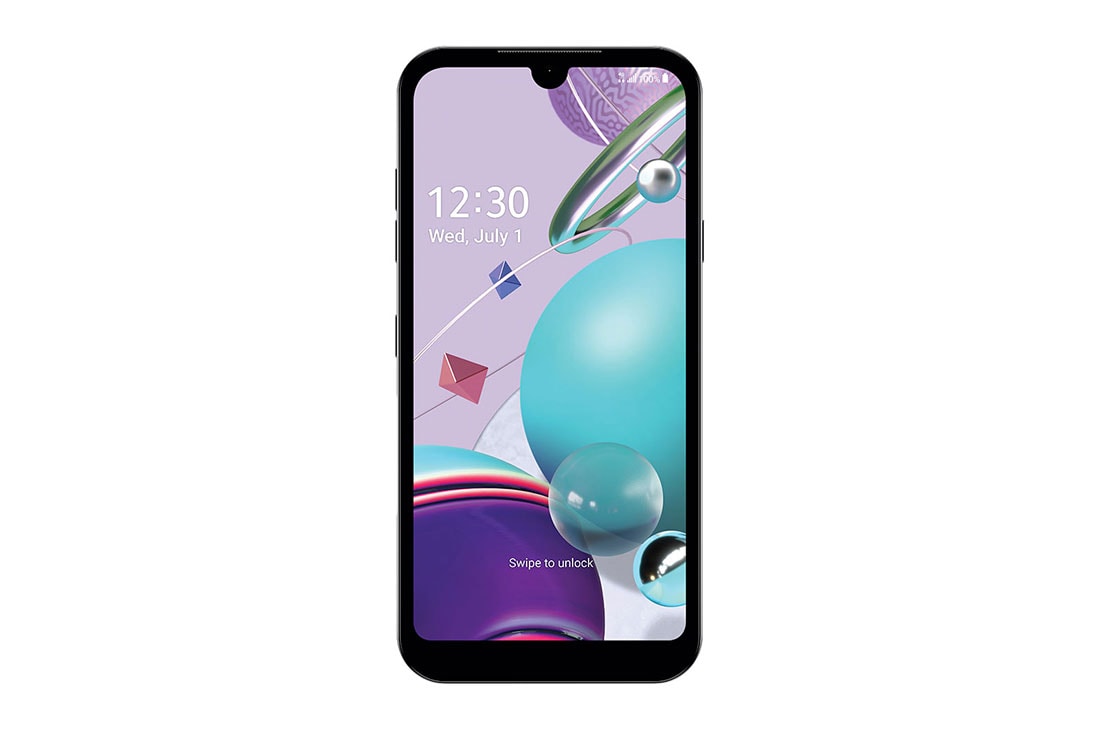 This LG Aristo 5 Consist of Dual Camera and it has a battery life of 3000mah which gives 10 hours talk time. It was a 2GB Ram mobile with 32GB internal Memory and It also has 3.5mm Jack and it runs with octa Core Processor
I hope you got a View on The Best Prepaid Mobiles In the Month of October that were available in United States. So Among this list you can observe you have a plenty of phones that has a Great featured that we look for and We have a gaming mobile and Camera Mobile and Much more So Why to lean back at your seats come Have  a deep look into this a Grab your Wallet to swipe your cards to Get your Prepaid Phone Today